Find a nationally accredited qualification that suits YOU.
Why study at our Gold Coast Campus?
• Internships and work placement available for select courses
• Diverse domestic & international student community
• Friendly, supportive and experienced teaching staff
• Small class sizes
• Reputable RTOs offering courses that may lead to your desired future
• 24/7 online resources accessible to help with your course progression
• Flexible timetable that caters to your study-work-life balance
• Plenty of activities and places to see including world famous beaches
• Beautiful national parks, waterfalls and mountains to explore
GeSS Education at Australia Fair
GeSS Education's Gold Coast campus is located on Level 8, Australia Fair, in the heart of Southport CBD looking out towards the Broadwater Parklands and Marina Mirage. With balcony views stretching from The Spit down to Surfers Paradise, our campus is a 5 minutes' walk to all conveniences; tram, major shopping outlets, movie cinemas, Southport Central and many accommodation choices to choose from.

Specialising in Career Training & University Pathways we are committed to preparing you for your career. Our Campus offers a variety of nationally accredited qualifications on behalf of our partner Institutions as well as professional development programs & workshops to help you stand out from everyone else. Let GeSS Education help you build the foundations of your career; by turning dreams into reality – one achievement at a time.
GeSS Education is all about offering YOU the best choices, support & preparation for your education and career opportunities with our strong reputation for assisting graduates find employment!
"Each qualification or course delivered by GeSS Education is driven by current and future employment needs. We want to make a difference to the lives of our students and offer them a pathway to their dreams. Whether it be for future permanent residency or the ability to take their career globally, our team at GeSS will give all students that individual attention they need to succeed"
Cristine Russell,
Founder | Managing Director
Through our partners & affiliations GeSS Education will prepare you for your future career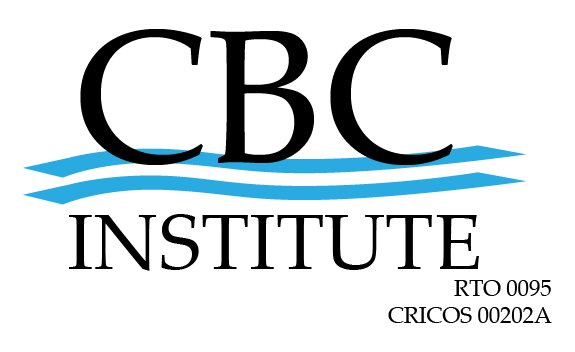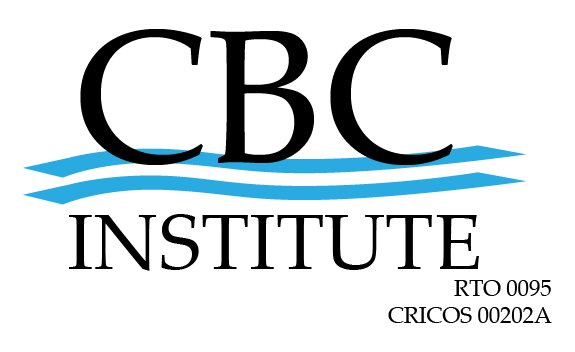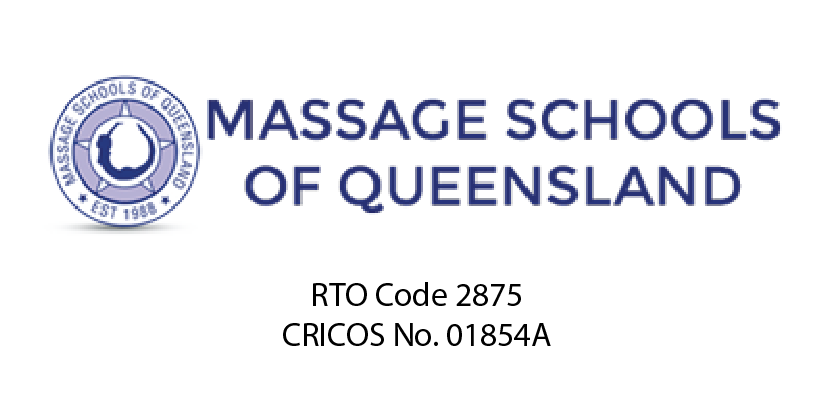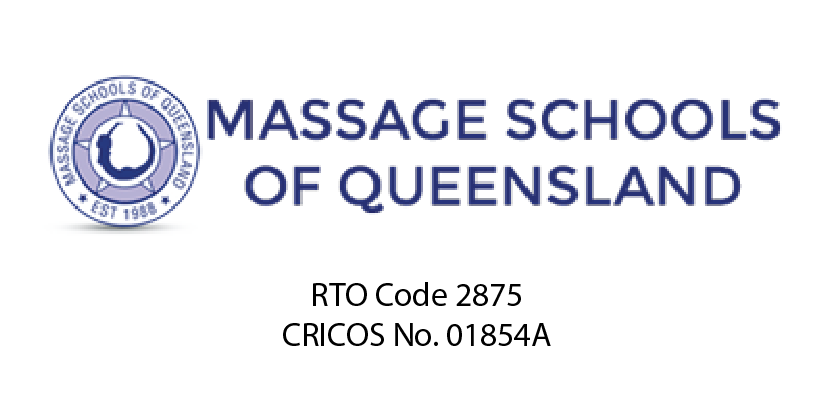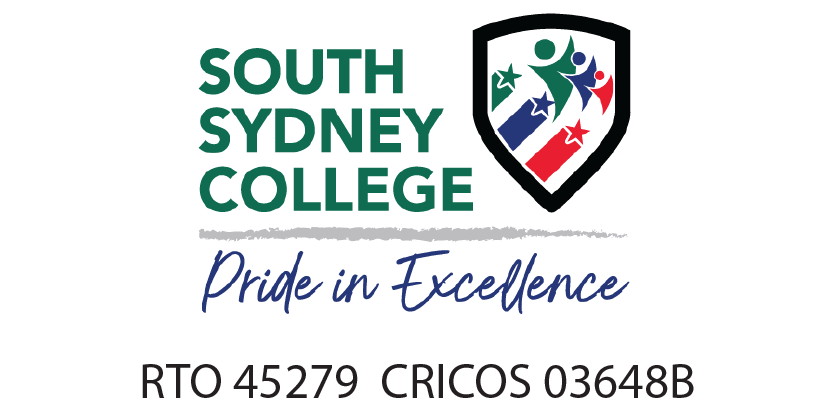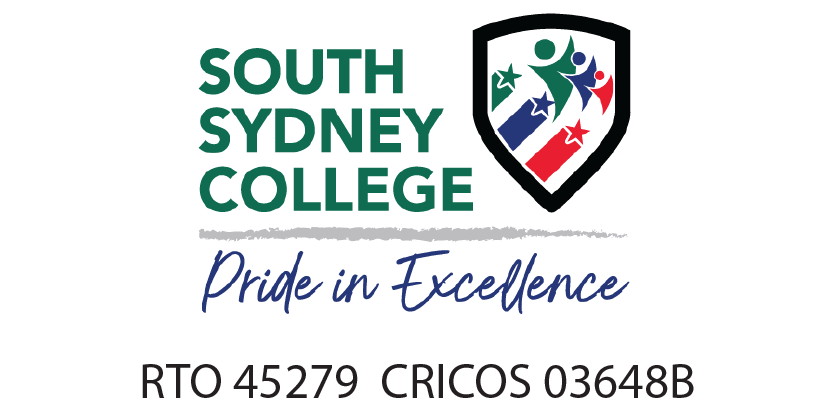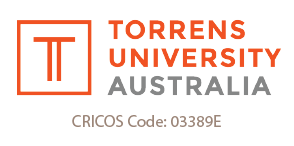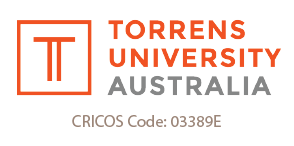 Skill Workshops:
GeSS Education offers various workshops throughout your course. Below are some examples. These short workshops will prepare you for either University or the workplace.
• Office & Computer Skills
• Report writing/Referencing/Study skills – Uni Prep
• Project Management & Small Business Skills
• Medical Terminology
• Presentation & Public Speaking Skills
• English Language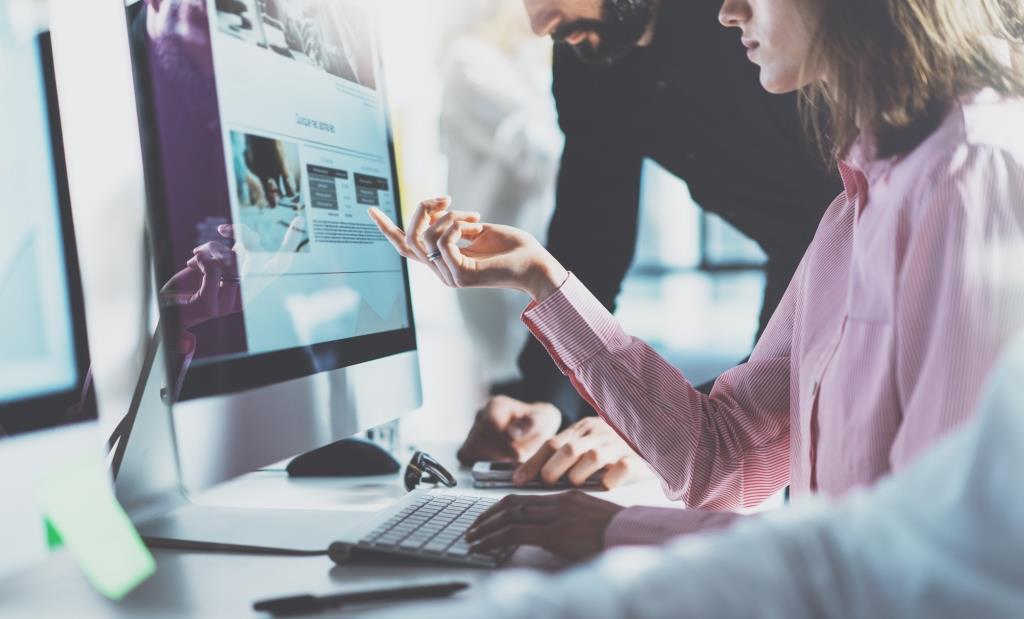 Job Seeking help:
GeSS Education networks heavily with industry to offer you a pathway to employment. Below are some examples of workshops and partnerships we have formed; which enables you to be fully prepared for any career opportunity.
• Employability/Job seeking program
• Employment Transition course
• Nurse Next Door – Recruitment into Aged Care, Home & Community & Disability work
• Village Roadshow Theme Parts – Recruitment into Theme Park positions for Seaworld, Movie World, Wet n Wild & Paradise Country
• Care Squared – Recruitment into NDIS Disability work
• Many more – currently 100% job placement rate for last term
Placement provided:
GeSS Education partners and affiliates with respected organisations, for example:
Village Roadshow Theme Parks, Nurse Next Door, Headway ABI, Tri Care, TRIN Quality Care, Carers Qld, Headway ABI, Aussie Aged Care Services, The Better Health Generation, TA Digital, Epic Talent – Talent Management Agency, Korean Martial Arts Academy, KOTB Performance Academy
To ensure we can provide placement for our courses. While on campus you will practice necessary skills before going out to placement, guaranteeing you are fully prepared.
• Placement is provided for all courses that require mandatory work placement
• Uniform provided
• Gold Coast, Logan & Beaudesert regions
• Internships also available for select courses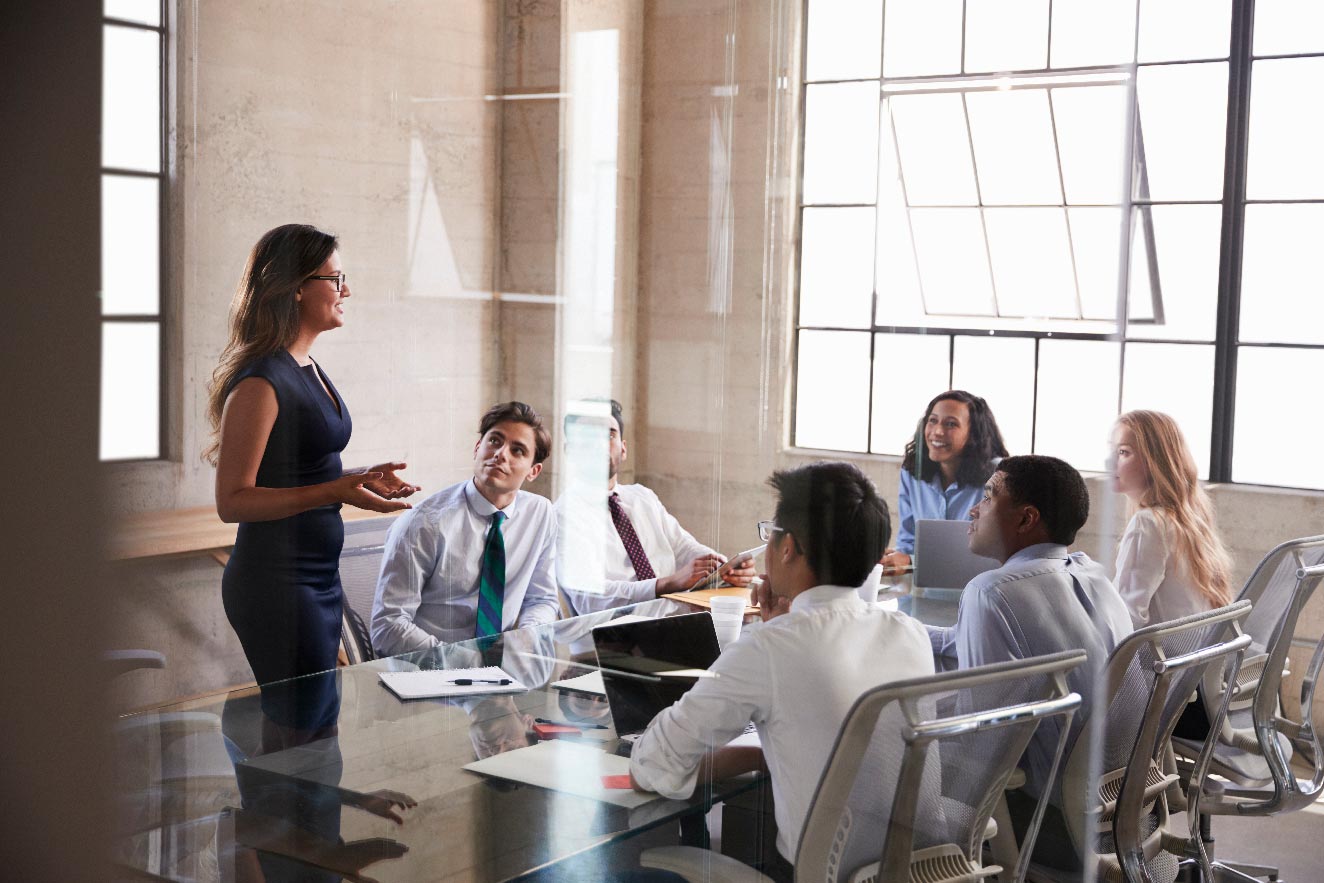 Funding & Student Services:
GeSS Education partners with reputable Colleges to ensure maximum funding opportunities. We also offer services for Health Insurance, Banking, English Language, & Migration.
• Vet Student Loans
• Certificate 3 Guarantee
• User Choice
• VETiS
• Study Loans or Flexible payment plans
• Migration, Visa Application & Legal Services
• OSHC Insurance – we can organise a quote
• Need more English – we can organise your enrolment with Browns English Language School
Global Academy – Gold Coast
Global Academy – Gold Coast offers Professional Development Courses catered for job-seekers, corporate sector and students. For example:
• Employability Skills Program
• Computer Skills Program Intermediate
• Office Skills Program
• Employment Transition Program
• Medical Terminology
• Small Business Management - Fundamentals
• Project Management - Fundamentals
• Marketing - Fundamentals
• Sports Management - Fundamentals
• Events & Recreation Management - Fundamentals
• Health Administration - Fundamentals
• Working in Community Services Sector - Fundamentals
• Customer Service - Fundamentals
• Work Health & Safety - Fundamentals
• Management & Leadership - Fundamentals
GeSS Education also offers non-accredited workshops conducted by industry professionals. Let us help you stand out from the crowd and have you prepared for your career!!!!
Be prepared for Work, Life or University by choosing GeSS Education as your study destination.