COURSE BENEFITS:
Study online in your own country and save $$$$ while you prepare for entry into an Australian University.
Holiday Booster Programs:
Students who undertake our online courses are eligible to attend our Holiday Booster Programs (HBPs) at our GeSS Education Campus located in the heart of Southport, Gold Coast. Our brand new custom designed campus is situated in the iconic Australia Fair offering a variety of nationally accredited qualifications on behalf of our partner Colleges (RTOs). Our campus is a 5 minutes' walk to all conveniences; tram, major shopping outlets, cinemas, and many accommodation choices.
HBPs are scheduled over a 2-week period, 4 times per year and consist of small group tutorials, 1-1 tuition, networking events, professional development workshops, and focus is on assessment completion.
HBPs are FREE OF CHARGE for all online students*
*Accommodation or travel costs not included. Ask at time of booking for any discounts that may apply.
Some of our RTO partner University Articulations include: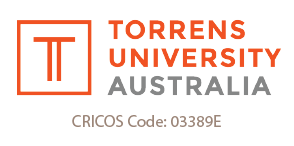 *All courses are subject to eligibility criteria and availability without notice.
Multiple Options are available, please contact us for further details.